Auto Start & Remote Car Starters
At Valley Reconditioning, we offer multiple remote starter options at a great price. We use Compustar modules and wire harnesses with the remotes below. Price includes installation.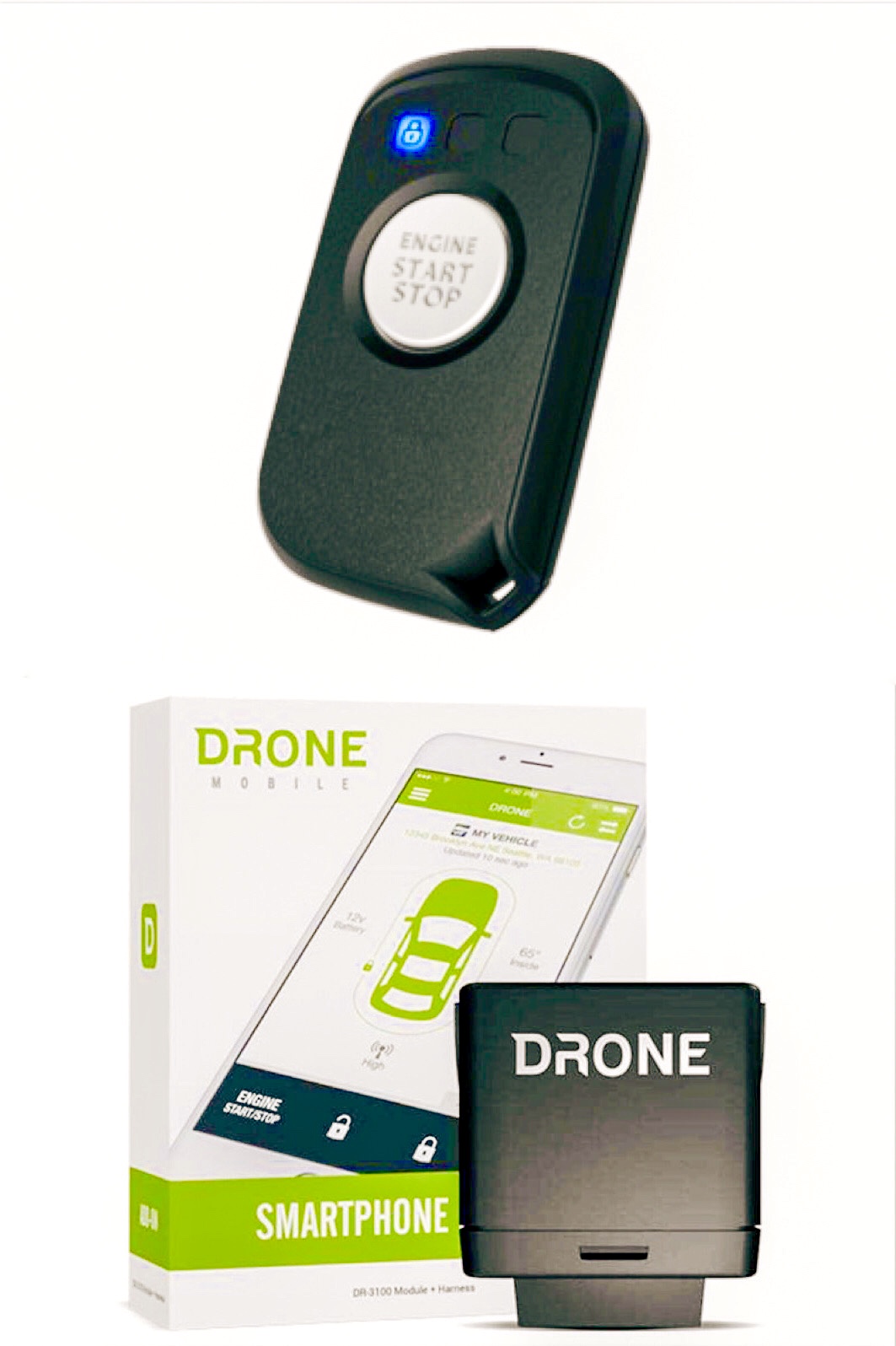 Auto Starts include both Remote and Drone
FTX Remote Kit
2-Way LED Command Confirmation
Includes (1) 2-Way LED 1-Button Remotes
up to 2-Miles of Range
Spread Spectrum (SS)
3-Year FTX Remote Warranty
FT-7 Series Systems can be installed on all vehicle types: automatic, manual-transmission, diesel, luxury, and more vehicles.
DRONE MOBILE
Compatible with over 90% of vehicles on the road
AT&T 3G Telematics + GPS Module
GPS Tracking - Locate your vehicle using DroneMobile Maps*
Curfew Alerts - Monitor after-hours driving*
History Log - Review past activity/alerts
Maintenance Reminders - Set mileage-based service reminders*
Points of Interest - Receive alerts when exiting/entering an area*
Push Notifications - Receive alerts via smartphone or e-mail
Compatibility: Compustar, Arctic Start, FTX, iDataStart systems
* requires a Premium plan.
$650 + plans starting at $59.99 / year 

Request Appointment
Call us at 701.371.3980 or schedule online!