Benefits of Automotive Film
A higher standard of window tint can make every ride
more enjoyable.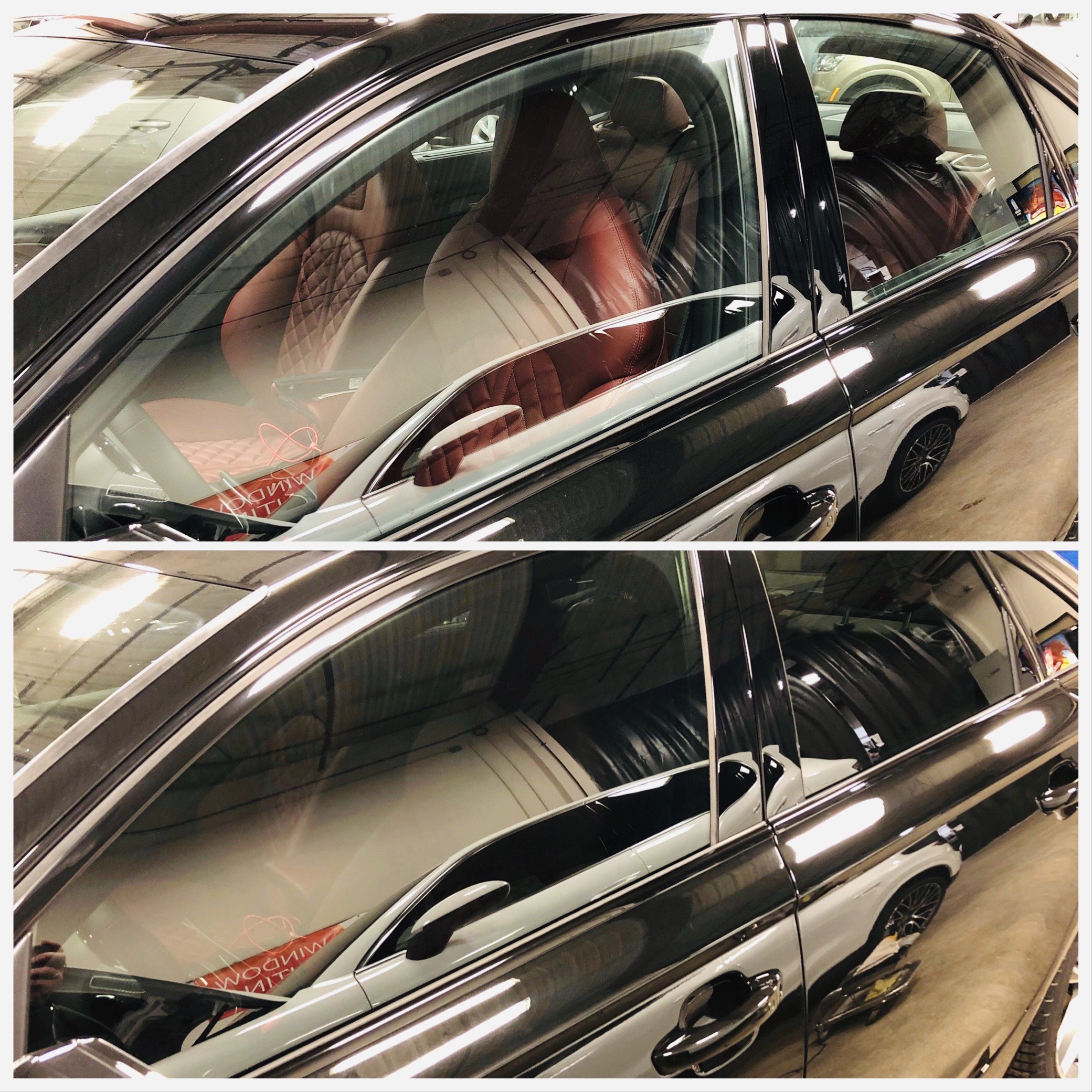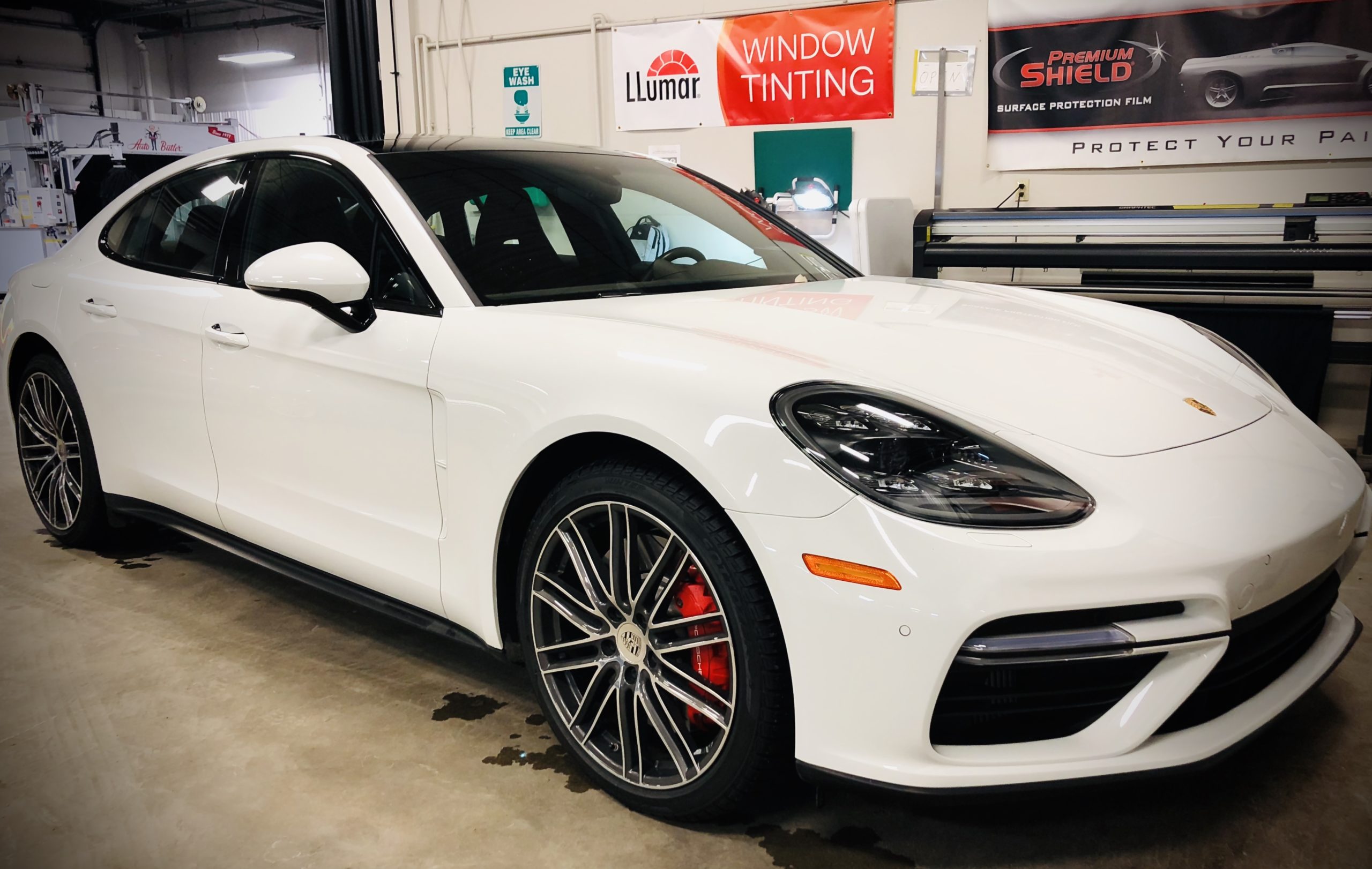 PREMIUM-DYED WINDOW TINT
Smart and stylish, in shades from misty fog to celebrity charcoal.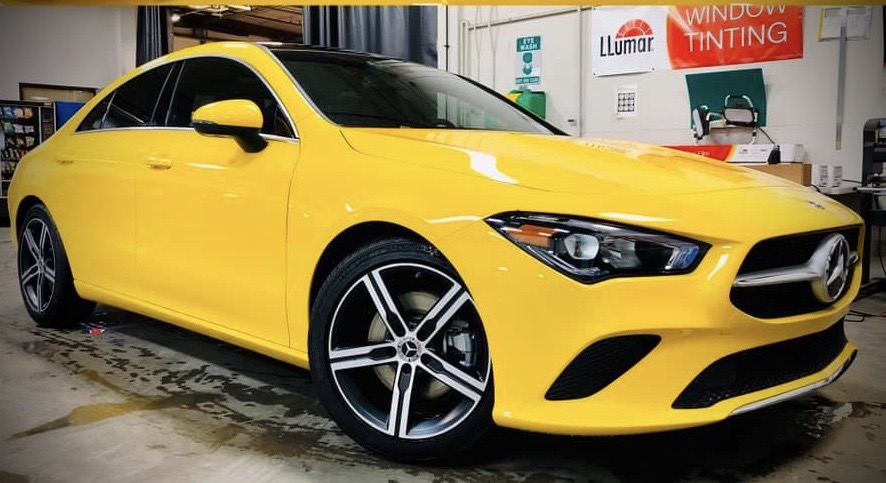 Nano-Ceramic Tint ( LLUMAR CTX )
Smart and full-featured. Choose ceramic tint for clear connectivity and excellent ability to tame heat, glare and UV rays. This ultra-advanced line of window tint has nano-technology to eliminate interference with signals for GPS, keyless entry, satellite radio, smartphones and other devices. 

Request Appointment
Call us at 701.371.3980 or schedule online!